Queen of the Night
Black Beauty
Girl on the Moon
Chasing Butterflies
Umbrella over 5th
Ice Sculptures
Night Rider
Dancing in Time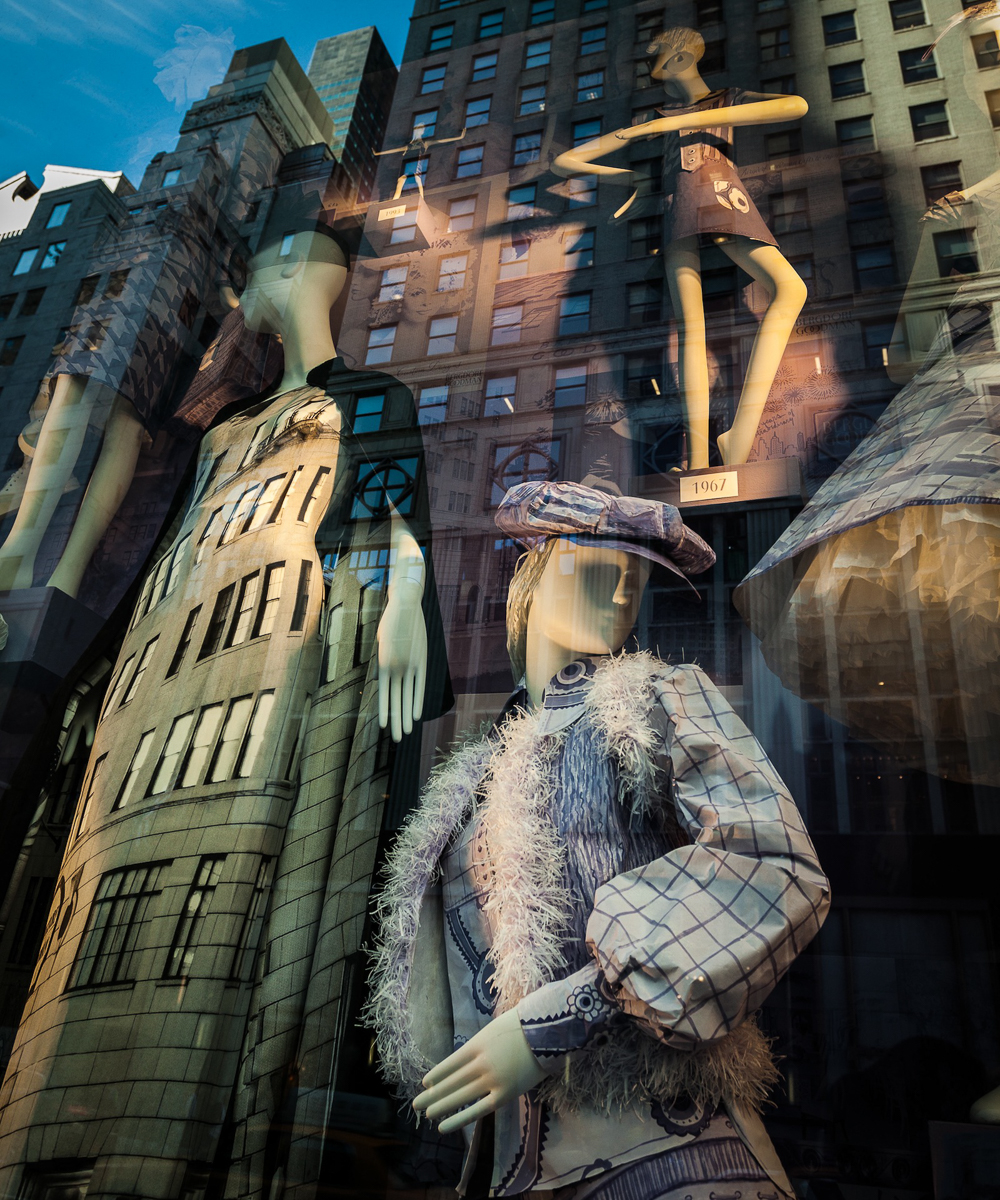 Green Cape
Im lost in NYC
Contemplating
Thoughts in the Trees
Seduction of the Promise
Evil Greed of NYC
Off to Work we go
Queen of the Night
Black Beauty
Saks mannequin and St Patricks Cathedral in NYC
Girl on the Moon
Chasing Butterflies
Umbrella over 5th
Ice Sculptures
Night Rider
Dancing in Time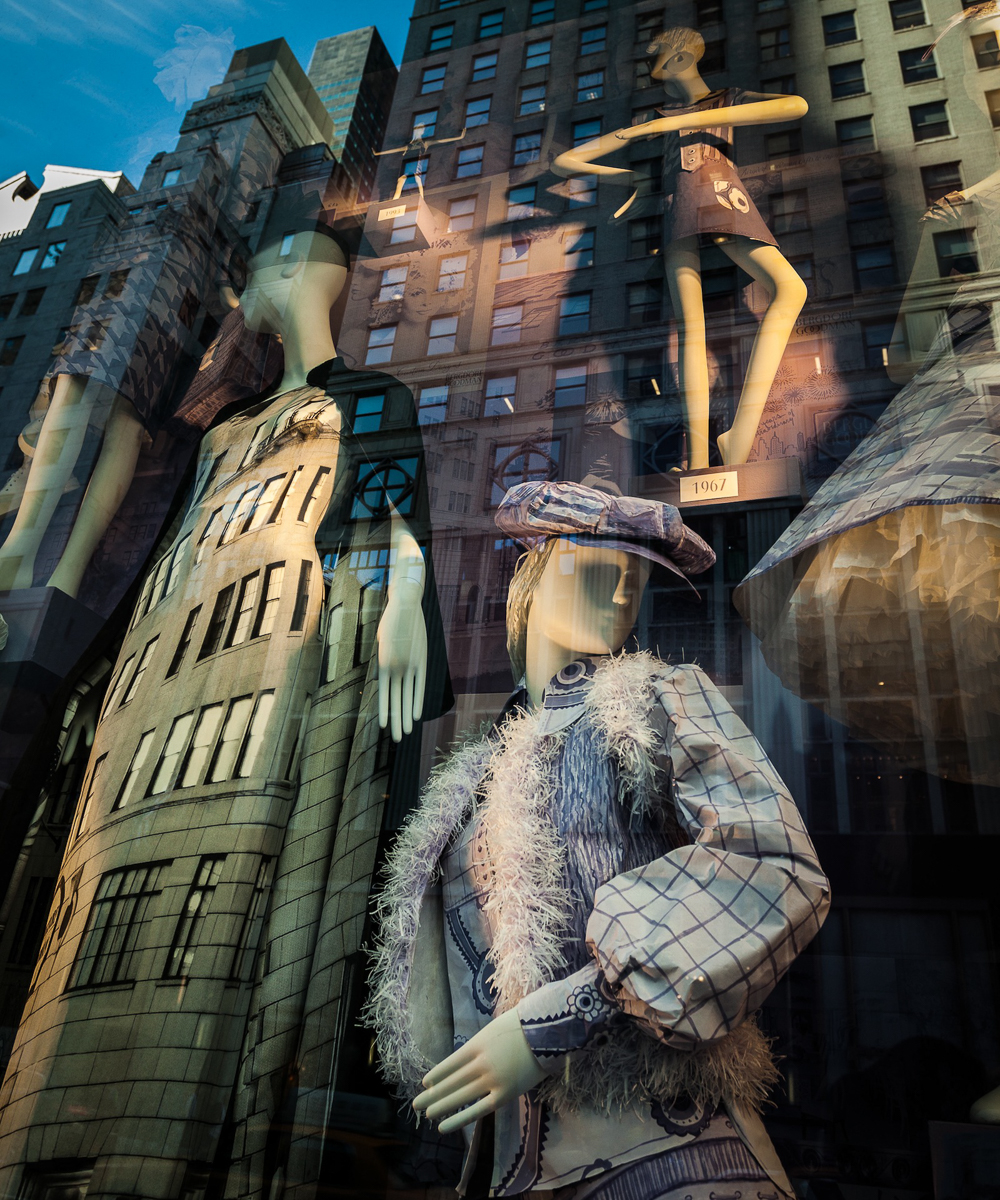 Green Cape
Im lost in NYC
Contemplating
Thoughts in the Trees
Reflection of the fountain and trees in front of the Park Plaza NYC integrated with the Bergdorf window's.
Seduction of the Promise
Taken in NYC using Saks window display and the reflection of the city skyline . Drink the potion and be seduced!
Evil Greed of NYC
Saks window display with the reflection of the NYC skyline. The evils of greed! Too bad I couldn't get Trump Tower in the background!
Off to Work we go
Saks window display of the 7 Dwarfs and the NYC skyline in the distance. The pillars of support in the NYC infrastructure- the workers.
1
2
3
4
5
6
7
8
9
10
11
12
13
14
15
16
17
18
19
20
21
22
23
24
·
·
·
·
·
·
·
·
·
·
·
·
·
·
·
·
·
·
·
·
·
·
·
·